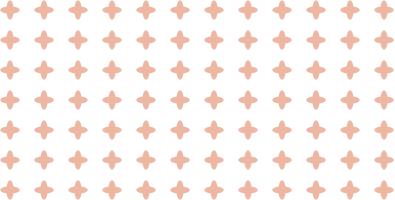 cultured: adj. Bacteria grown or propagated
guru: n. a teacher or a guide that you trust; a person who has a lot of experience in or knowledge about a particular subject.
Founder + Teacher + Mother of microbes
I'm a microbiologist (BSc Microbiology, LSU) certified in Food Safety and Preventive Controls. Food microbiology is my jam. I love teaching people how to have a holistic view of the microbial ecosystems that shape our foods, lives and planet.
My hope is that we can remove the mystery of microorganisms through education, food, and modern imagery so that everyone can embrace microorganisms as our necessary partners in life! I'm on a mission to make microbes, gut health and microbial-made foods approachable, accessible, easy, and enjoyable. Come enrich your ecosystem with us!
Founder + tech guru + photographer
Hello! I am Jon, the photographer, creative and web designer for The Cultured Guru School of Fermentation. I have a degree in digital advertising and marketing from LSU and I enjoy aesthetically pleasing things and using food photography to show people that microbes are pretty neat.
I am fascinated by bright vivid colors in nature and typography on the web. When design meets function they create a perfect pair. That pair is what I strive for in the digital platforms Cultured Guru offers